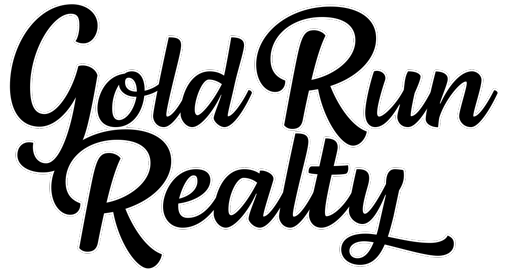 Pricing a Home for sale is not like pricing a car. An overpriced car will get low offers as part of the "game". All it takes is a quick phone call on a car but making an offer on a Home takes a serious effort from several parties.
If you are priced too high many folks wont even try. So the idea "We can always come down" does not hold true.
Another mistake is to price your home for what you "Need" to retire or make the move to your "Dream Home".
If you are thinking of selling there are lots things you can do to improve the chances of selling your home quickly and for the best possible price.
Gold Run Realty is here with many years of experience to help make that happen. Let's chat soon!!